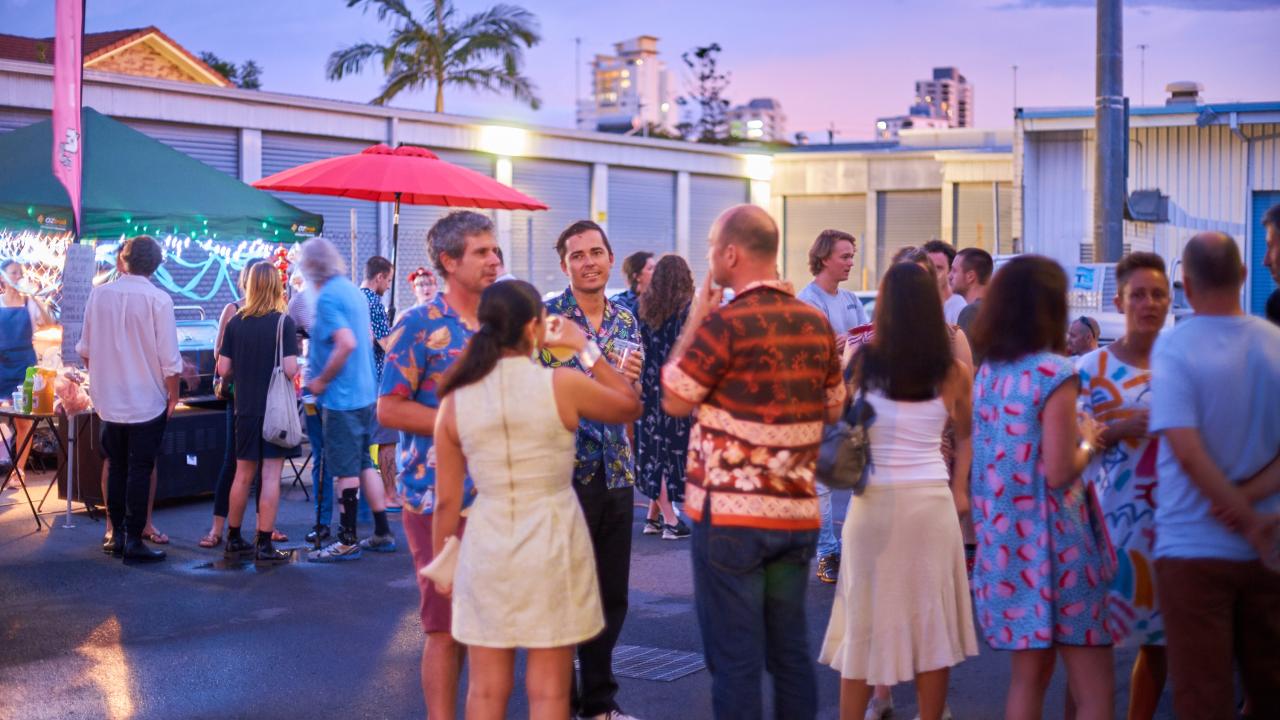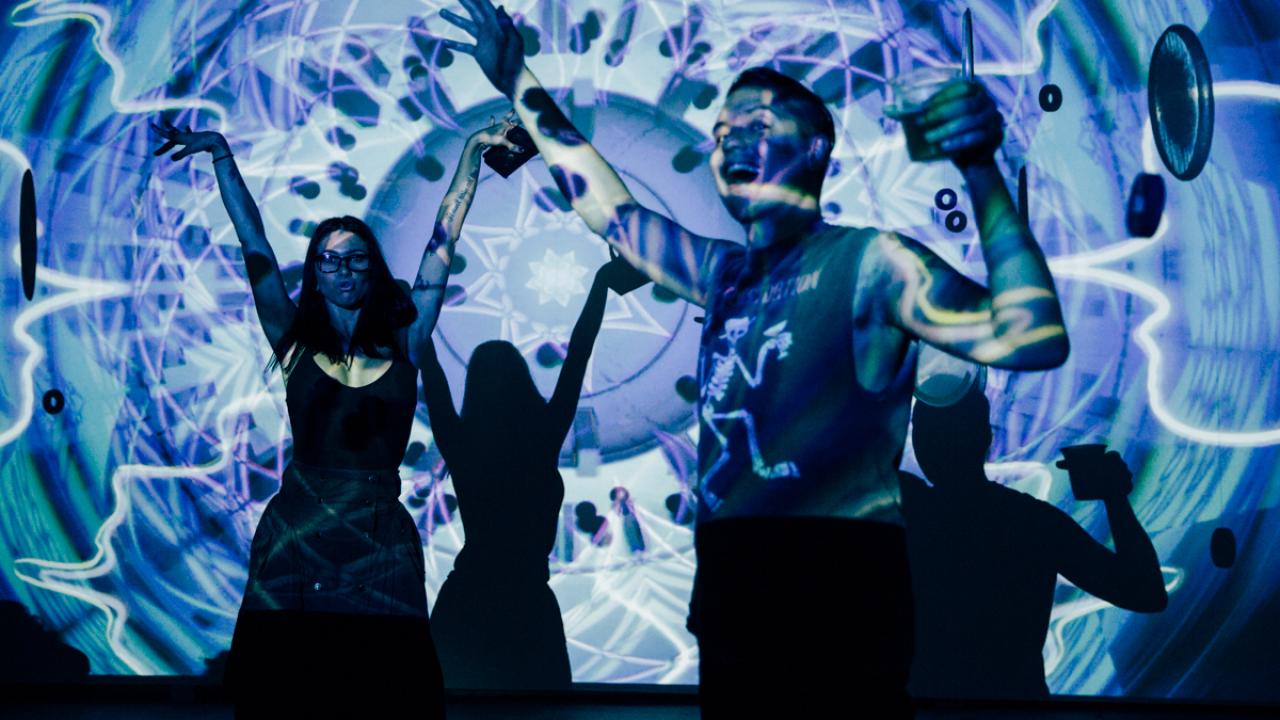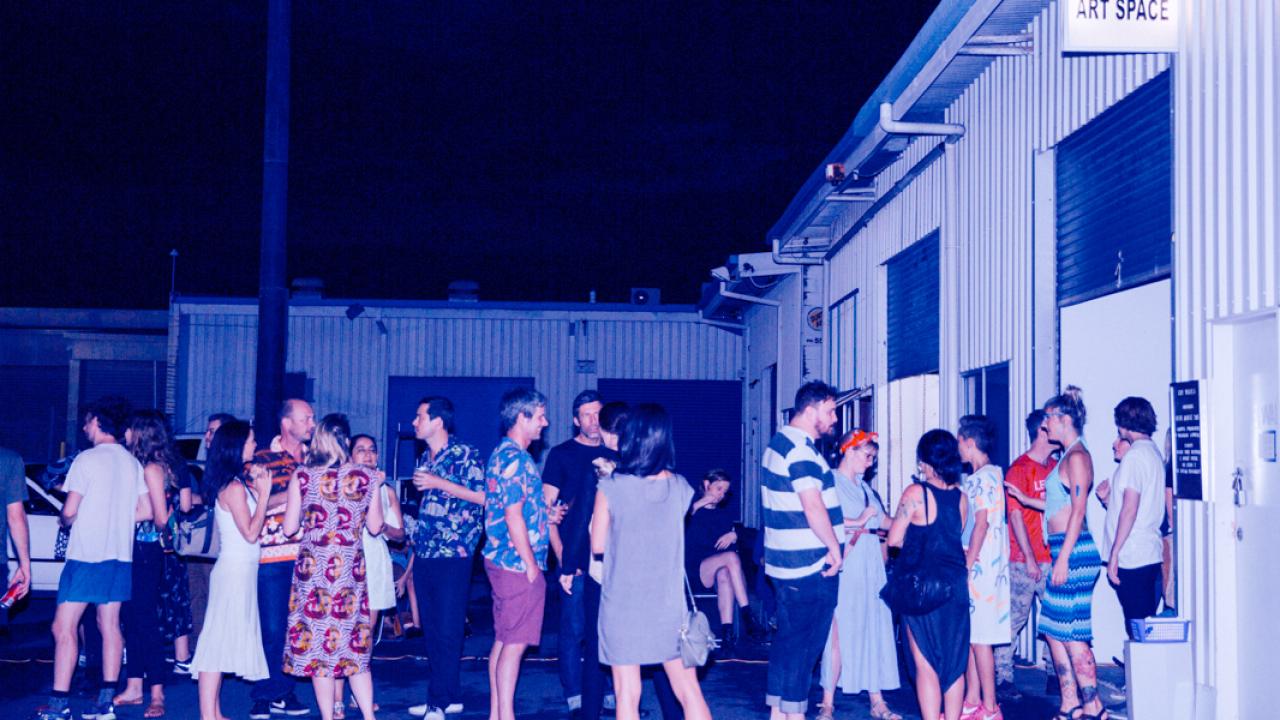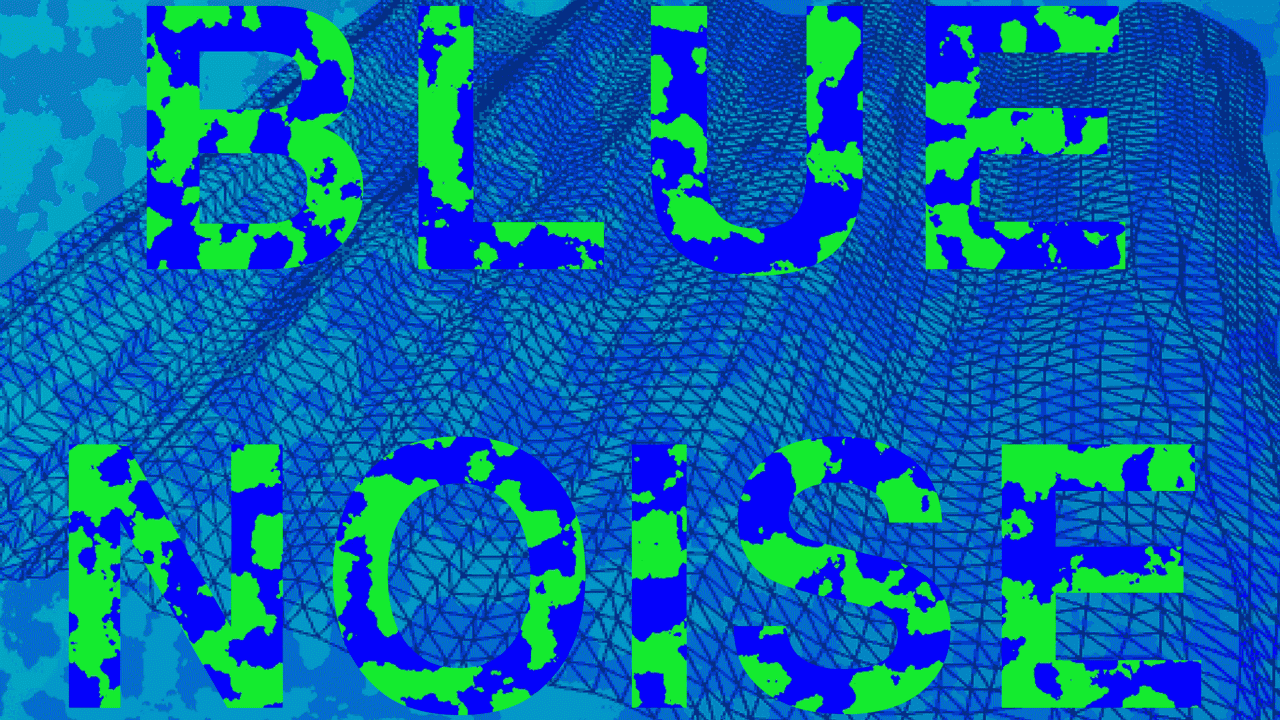 Support
SUPPORT THE WALLS AND HAVE YOUR SAY!
Did you visit the #PRIZENOPRIZE exhibition from 2 – 16 December 2017? Take this 2 minute survey today.
2016 KOOL KIDS [Everyone who donated time and money to our air-conditioning fundraising campaign]
-Leah Meehan –Amy-Clare McCarthy –Jolie Clifford –Julie Pitts –Daniel Mudie Cunningham –Mari Hirata –Naomi Middlebrook –Chloe Waters –Linden Stone –Lily Halton –Naomi O'Rielly –Kieran Ruffles -Leena Riethmuller –Michelle Vine –Chantal Fraser –Alyson Baker –Anita Holtsclaw –Kristian Fracchia –ANON- Tristian Da Rosa –Valerie Ross –Yannick Blattner –Lucy Forsberg -ANON –Alan Warren –Danielle Gauntlett –Benjamin Crowley –Laini Burton –Monique Montfroy –Sabrina Baker –Cherie Noble –Karike Ashworth –Ree Hegh –Ruth McConchie –Dhana Merritt –Paula Sexton –Magnus Opus​ (Archie Moore) –David M Thomas & Suzanne Howard –Catherine Sagin –Rachael Archibald –Courtney Pederson –Mariam Arcilla –Kim Demuth –Nat Paton –Sam Creyton –ANON –Angela Goddard –Matt Malone -David Spooner -Barb Spooner -John Spooner
THE WALLS 2016 WALL OF FAME [Everyone who made a significant contribution to our Blue Noise fundraiser]
-Lily Halton -Louise Bennett -Matt Malone -Susan Ostling -Carl Dempster -Michael Deanshaw -Emma Collerton -Renae Belton -Nicola Moss
-Valerie Ross -Danielle Gauntlett -Tim Walsh -Tony Parke -Julius Ross -David Spooner -Naomi O'Reilly -Elly Buttrose -Tyza Stewart -Rachel Conder
-Julia Bridger -Cliff Smith -Erika Scott -Sebastian Moody -Alex Cuffe -Bridie Gillman -Kylie Spear -Dhana Merritt -Tallara Gray -Sam Cranstoun
-Leena Riethmuller -Paul Wrigley -Anita Holtsclaw -Jason Haggerty -Milani Gallery
PRINCIPAL SUPPORT




This project has received assistance from City of Gold Coast through Accelerate and The Regional Arts Development Fund. The Regional Arts Development Fund is a Queensland Government and City of Gold Coast Council partnership to support local arts and culture.