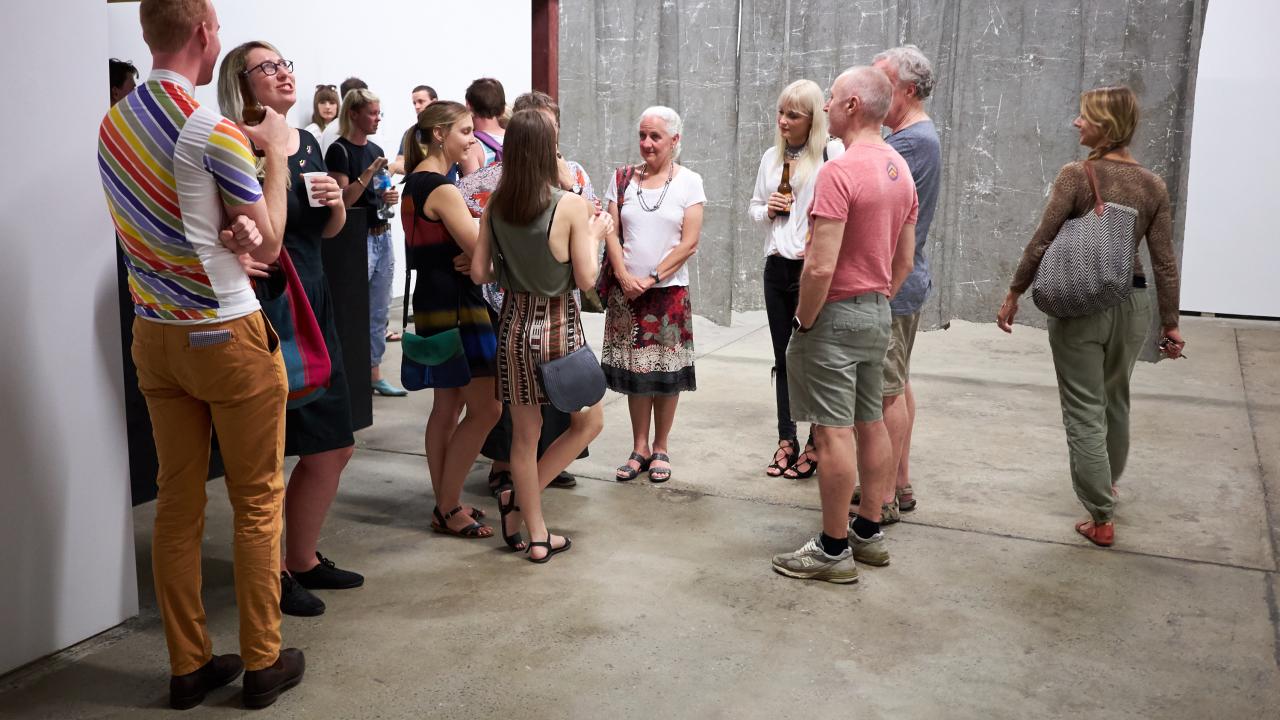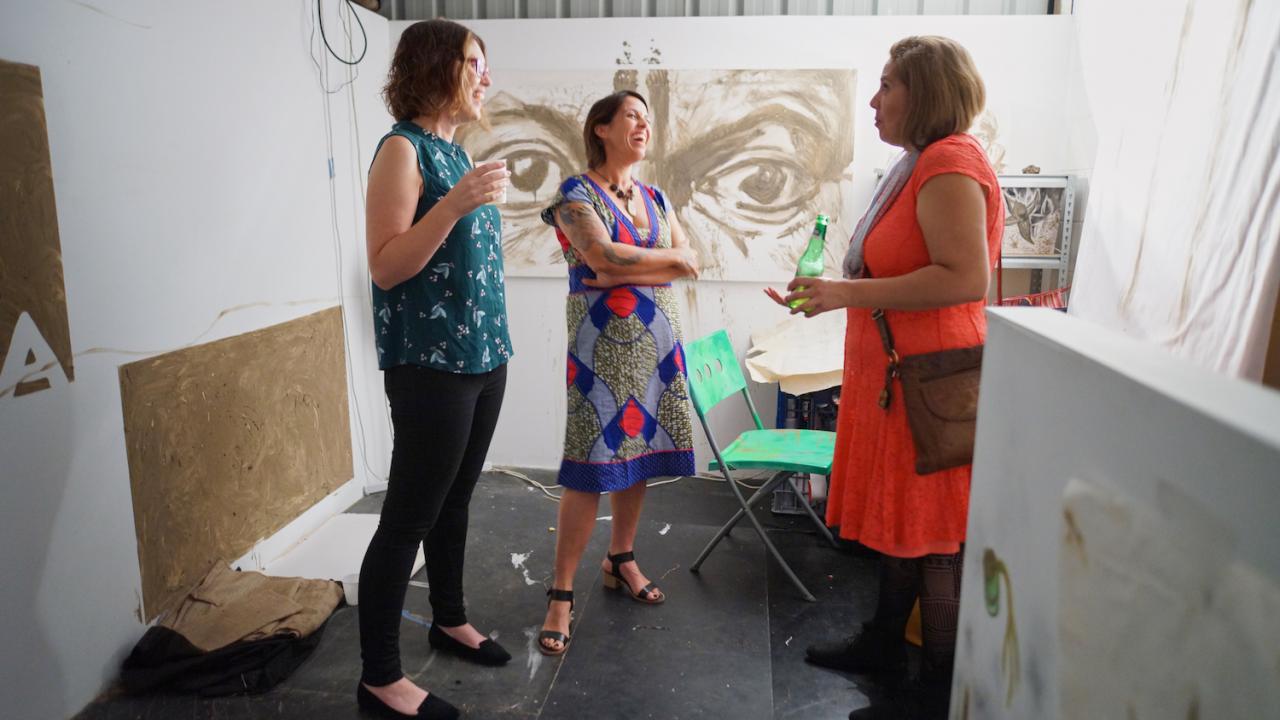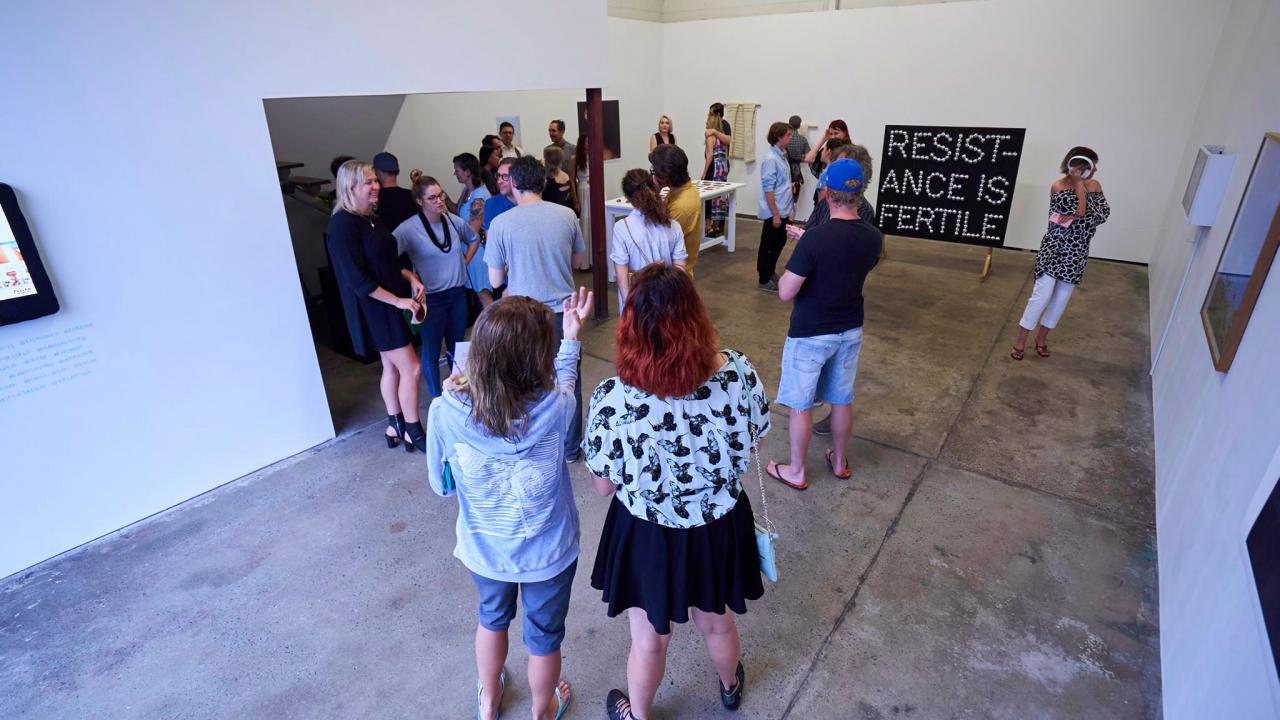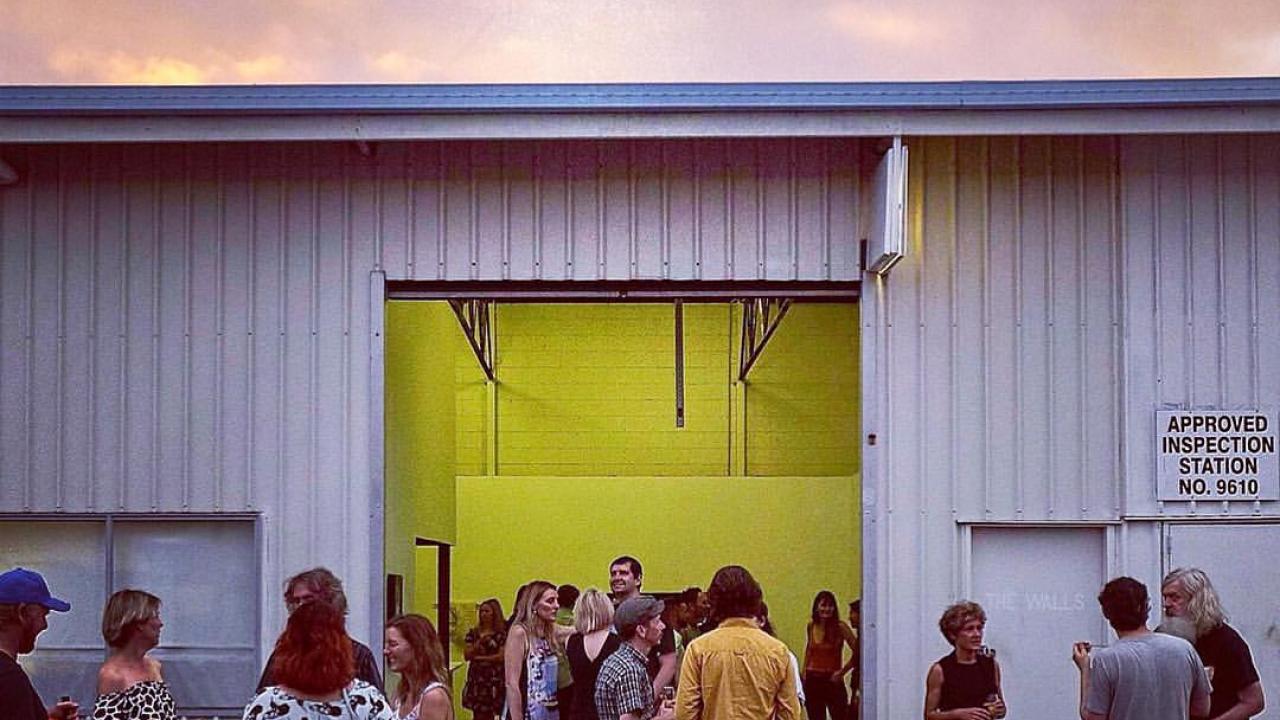 ABOUT THE WALLS
CONTEMPORARY ART ON THE GC SINCE 2013
Welcome to the The Walls Art Space based in Miami, on Queensland's Gold Coast. Our aim is to serve as a hub of creative practice, critical dialogue and innovative thinking around contemporary art. Since 2013 we've developed a permanent exhibition platform that has become an essential destination for contemporary art and cultural experience on the Gold Coast. Our annual program focus is monthly curated exhibitions, local artist in residence program, event series, artist talks, publications and off-site projects.
The Walls was opened by artist Rebecca Ross as two white walls in Miami in early 2013 and in order to facilitate an expanded program moved to its present location at Mountain View Avenue in Miami in late in 2013. Artist Dylan Quirk helped to build the new four white walls, mezzanine and office structure, and served as a board member and contributed to the directorship of the space from 2014-15.
The Walls is an incoporated association and is run on a not-for-profit basis.
The Directors
Artistic Director –  Rebecca Ross
Deputy – Danni Zuvela
The Crew
President –  Rebecca Ross
Secretary –  Danni Zuvela
Treasurer –  Tyler Jackson
Chair –  Shanene Ditton
Members –  Chris Bennie, Gabrielle Ross