Studio
The Walls offers a seasonal residency program open to emerging artists living and working on the Gold Coast and surrounds, or with connections to our regional landscape.  Invited residents will reflect on and mark the seasons of the year by occupying The Walls studio for three months to develop a chosen project.  Each three month residency includes exclusive use of the mezzanine studio space, a stipend to develop new work and an exhibition.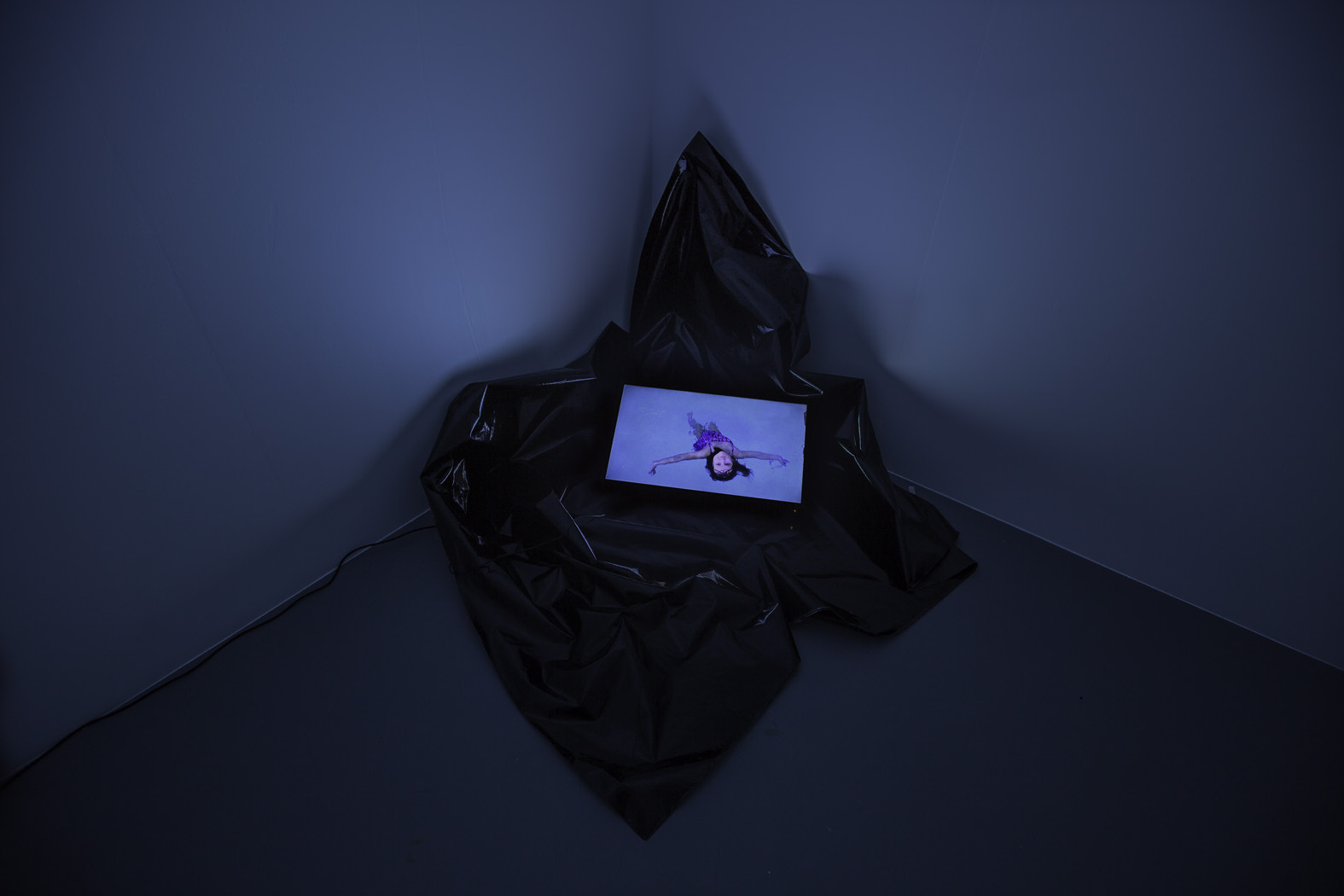 REE HEGH
WINTER 2016
Ree Hegh is a visual artist based in Northern NS.W. Her practice investigates the spatial, temporal and metaphoric qualities of  domestic environments. She makes paintings, objects and videos often combining found or everyday objects with handmade crafts. Hegh's work is innately a kind-of storytelling where the artist is curious about the potential for art to engage the viewer in an experience of the imagination.
Hegh is in her final year of a Bachelor of Fine Art at Queensland College of the Arts, Brisbane. She has a Post Graduate Diploma of Multimedia Design  from Swinburne School of Design, Melbourne,  and a Bachelor of Communications from Southern Cross University, Lismore. She has exhibited in Brisbane and Melbourne, and her solo show at The Walls will open in late August, 2016.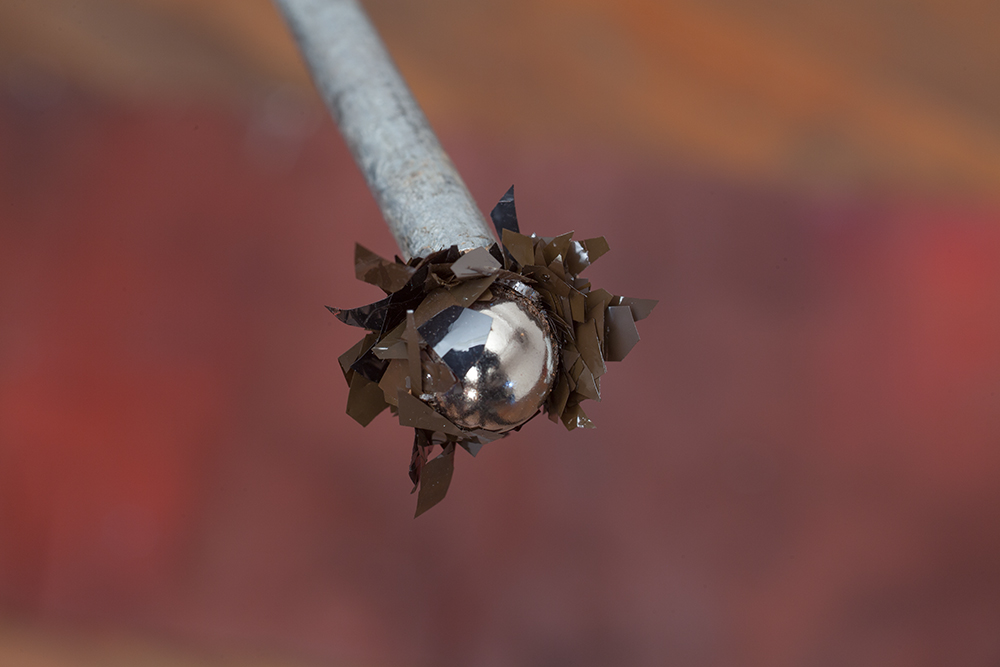 ALI BEZER
AUTUMN 2016
Ali Bezer is a visual artist and researcher based on the Gold Coast who has exhibited widely throughout Queensland. She has recently completed a PhD at Queensland College of Art (2016, Griffith University) that investigated visual and psychological affects of hearing unfamiliar sounds including computer generated cosmic noises and Musique Concrete. Her art practice expresses these abstract recorded noises through sculpture and installation pieces in which she materialises sonic timbres, tonalities and structures into visual textures and forms. Through her art Ali aims to elicit simultaneous feelings of uneasiness and curiosity in viewers, which she experiences while listening to unfamiliar sounds.
Ali is currently working in The Walls' studio space on small scale sculptural objects which she anticipates will form part of her exhibition this June. The exhibition will centre on purely visual representations of acousmatic sounds. The term acousmatic applies to sound that is experienced without being able to see the source of it's production in live time. More specifically, Ali is responding to acousmatic sounds that are significantly abstracted from recognisable sources of origin through sound recording and editing procedures. For instance sounds that have been cropped, slowed down, repeated, joined and layered, resulting in hybrid and unfamiliar noises. In the studio Ali is applying similar sound editing techniques to her art making process, by transforming existing sound objects such as vinyl records and cassette tape in an assembly of new and strange sculptural forms. She is also experimenting with various metal surfaces to develop large-scale wall installations that visually represent the timbres of different white noises. Ali's exhibition will open on 4 June.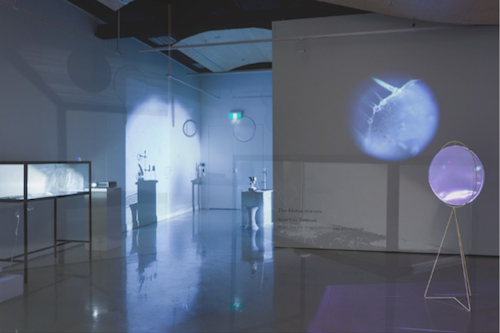 SCALE FREE NETWORK X MARLEY LUSKE
SUMMER 2015
Scale Free Network (SFN) is an Australian art-science collaborative made up of two artists (Briony Barr & Jacqueline Smith) and a microbiologist (Dr. Gregory Crocetti). Their interdisciplinary workshops and interactive installations focus on observation of the micro-scale as a source of inspiration and wonder, combining drawing processes, sculpture and microscopy as tools for visualising, exploring and learning about 'invisible' worlds.
View their collaborative sound/video work here.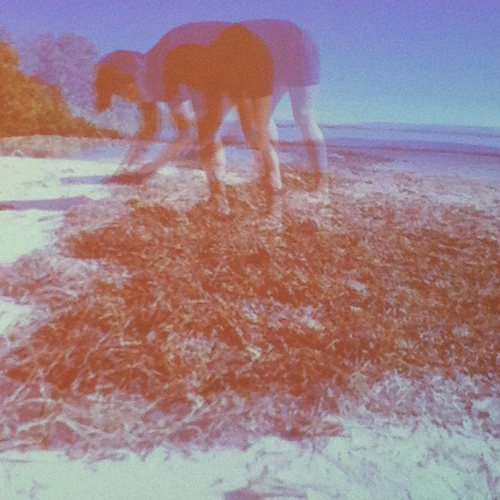 LIBBY HARWARD
SPRING 2015
A descendent of the Nughi people of Quandamooka (Moreton Bay), Libby's practice explores interpersonal neurobiology, attachment and trauma integration, and intricate relationships with people, country and culture. Libby is currently exhibiting in MY STORY at Gold Coast City Gallery and will exhibit at The Walls from 14 November.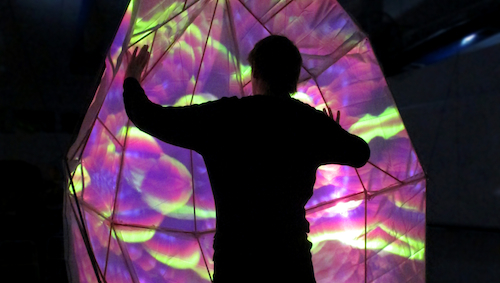 JASON HAGGERTY
WINTER 2015
Jason Haggerty is a visual artist based on the Gold Coast and is currently completing his honours year at Queensland College of Art, Gold Coast. The central concern of his research is the growth and rapid evolution of cyberspace, the ways in which intense streams of information are shifting the nature of human interaction, concepts of self, popular culture, social networks, advertising, and the duality of online and offline presence and the overlapping of online content into real life.  Utilising technology and new medias such as motion and body tracking, video, computer software, audio synthesisers and 3D modelling/printing, Jason's practice challenges the conceived notions of art making, with installations and digital sculptures that place the viewer's experience as paramount.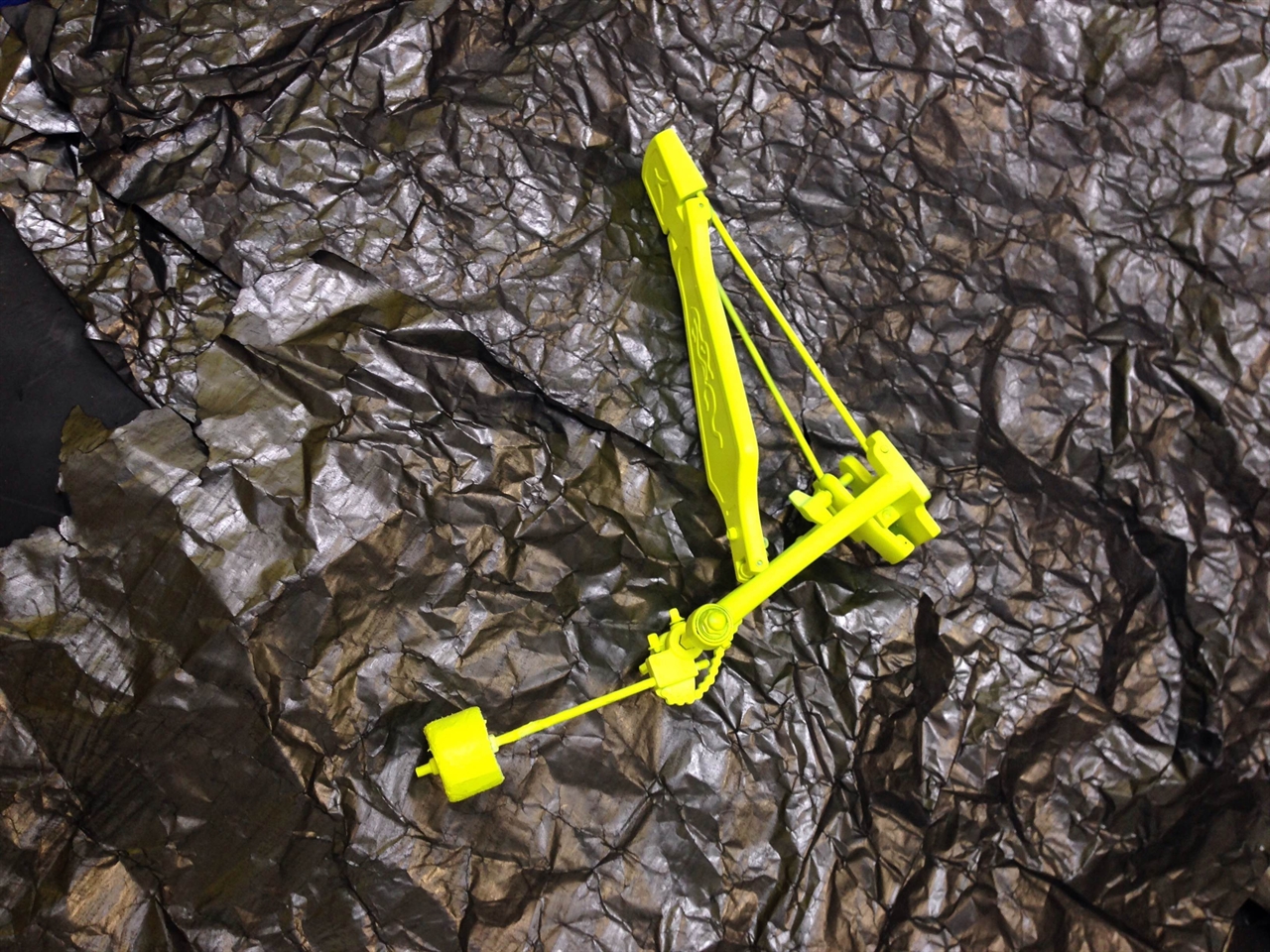 HANNAH SMITH
AUTUMN 2015
Hannah Smith makes work that stems from drawing. She creates installations, video, performance and sculptures that don't care too much for formalism. Using punk as an analogy in her practice, her work investigates DIY ethics and performative methods through direct and immediate actions. Hannah completed a Bachelor of Fine Art at the Queensland College of Arts in 2009, and completed the Master of Contemporary Art program at VCA in 2013. She has been shortlisted for the The 2013 Substation Contemporary Art Prize, (The Substation, Newport), and The 2013 Luminescence Art Award, (Hotel Windsor). Recent exhibitions include Transpondence, (Good Times Studios) and DUDPROJECT #1.1: Failure Works, (Dud Space). In her current work, Hannah has been examining awkward relationships of sentimentality within the intrinsic value of ownership and music materiality.